Category:
Best Guard Dogs for Families
Choosing a guard dog for your home does not entail feeding a 150 pound mastiff to guard your home. This section is all about dogs, and how they naturally integrate in to your life. Not only will they warn and protect you of danger, but they become your closest friend.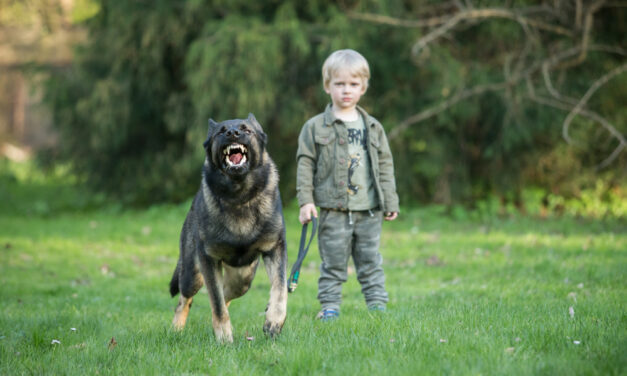 Who does not love a dog? They come in all sorts of shapes, sizes, colors, and character. Dogs have...
Read More

Category
Search Here:
Recent Comments
Cody

Nuttanee

Cody

Nelson
Subscribe