Category:
Self Defense Weapons
When it comes to self defense, self defense weapons are a more crucial part to your families safety than you realize. Not every person has the ability to protect themselves with just their hands or agility. Self defense weapons give you and your loved ones the safety needed to overcome the toughest criminals.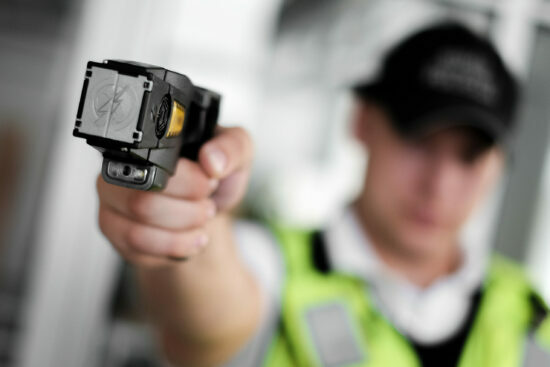 Aside from the Pulse+, Axon carries two other tasers that are worth mentioning. The one we are...
Read More

Category
Search Here:
Subscribe